Build a better you. Unlock your true potential with these free positive affirmations.
Build on your strengths by using positive affirmations to believe in you and all that you can accomplish. These free affirmations can be powerful. Whether you are new to affirmations or already are familiar with them, you've picked a great place to find out more. Start today to build a better you and unlock your true potential with positive affirmations.
Positive affirmations are terrific tools that you can use to support yourself, your family, and your co-workers. They help you to develop a healthy sense of self as well as a positive mental-social-emotional mindset.
Affirmations are short; positive "I am" statements that call you into an intentional way of being.  They should be accompanied by a visual image and inspire visceral sensations.   When you use an affirmation, you should experience yourself as you are declaring.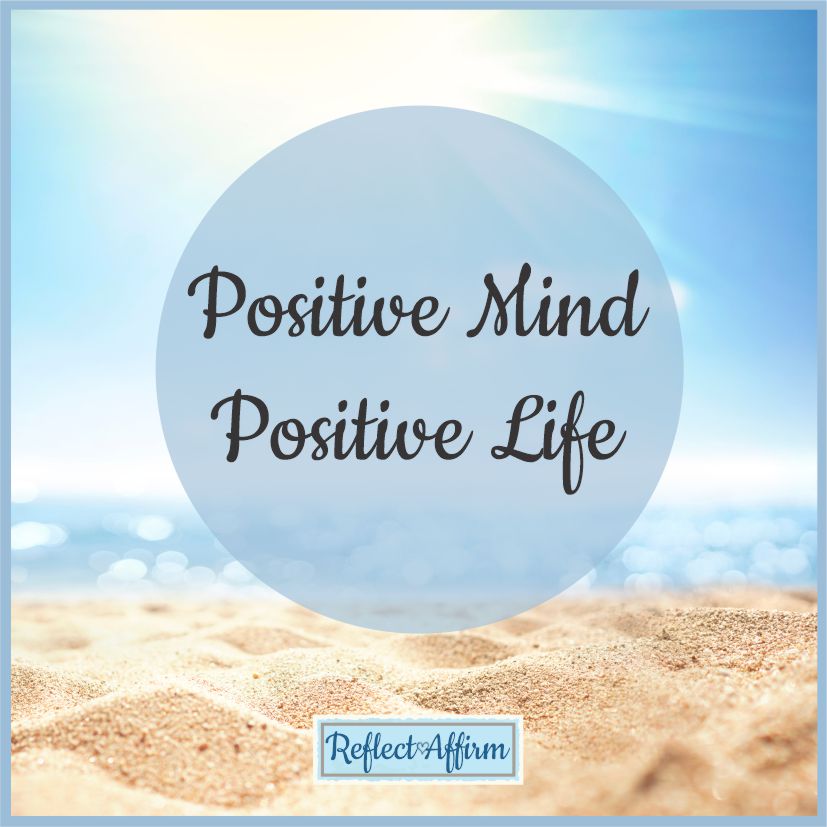 Explore the free positive affirmations