Today focus on I am strong affirmations. This is a powerful statement to say each day, and reminds us of the strength we have within ourselves to overcome adversity and challenges in our lives. When you repeat this affirmation each day, make sure to concentrate on its meaning and allow it to sink deep into your consciousness, where it can then become a part of your very being.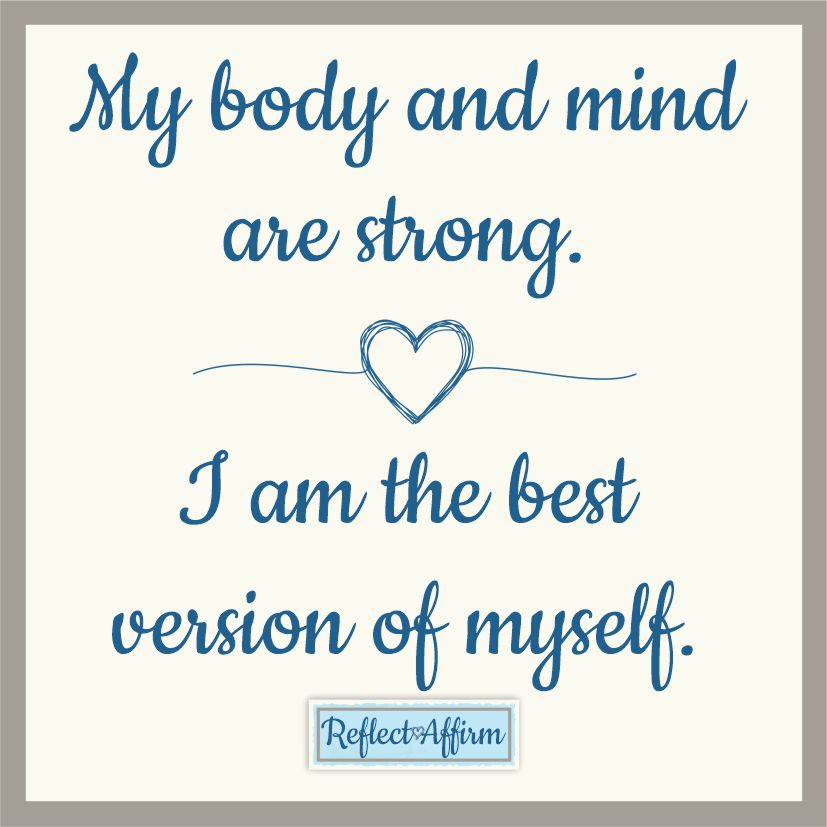 Learning to be strong is one of the most important lessons anyone can learn. But it's not always easy. Sometimes we need a little reminder to strengthen our inner voice. Here are ten powerful affirmations to help you feel stronger!
I am Strong Affirmations to Read or Write
I can accomplish what I set out to do. My body and mind are strong. I am the best version of myself.
I make smart decisions. I stay calm under pressure. I think before I act.  I weigh the consequences of my actions. I consider my emotions and trust my instincts.
I communicate skillfully. I listen to others. I speak tactfully and directly.
I do meaningful work each day. I use my talents and abilities. I add to my achievements and foster relationships at work and at home.
I am strong-willed to be healthier and happier with each passing day. I take care of my body. I nurture my mind and spirit. I deepen my faith. I clarify my values and beliefs. I understand my purpose.
I continue learning. I increase my knowledge and skills. I read books and take classes. I talk with experts in many fields.
I maintain a healthy and active lifestyle. I work out regularly. I build up my muscles and endurance. I adopt daily habits that boost my immunity and help me to age gracefully. I eat a balanced diet, manage stress, and get healthy sleep each night.
Today, I recognize my strength. I am powerful and disciplined. I adapt to change and recover from setbacks. I deal with challenges effectively and accomplish my goals. I am determined to succeed.
Self-Reflection Questions following I am Strong Affirmations:
How can I balance relying on myself and seeking support from others?
Why is it important to view myself in a positive light?
How can I build mental strength?
Get More FREE Affirmations Here
View FREE Affirmations here to get started today on building a better you and unlocking your true potential.