Everyone that isn't happy wishes they were. Those that are already happy would like to be even happier. Happiness is not a random occurrence and you can learn how to improve happiness in your daily life.
Happiness is the goal of all people, and life can be hard. Indeed it's not just achievable but a worthwhile pursuit for everyone who longs to live their best lives possible. Happiness is the key to a fulfilling life. You can work to consciously create the conditions for happiness to flourish within your life.
Do You Want this Information on How to Improve Happiness Right Now?
You can download a three page PDF with the 20 strategies to improve happiness right now. Sign up to receive the weekly email newsletter and other announcements from Reflect Affirm. You will be redirected to the freebie. If you can not see the sign up box, email us at [email protected] and reference this freebie.
Why Happiness Matters
Happiness contributes greatly to our sense of well-being and purpose in life. Our happiness also affects others and we know that happy people have more friends, better relationships, earn higher salaries and so on. Happiness benefits both ourselves and the outcome of our endeavours.
The conditions for happiness to flourish within each one of us are well defined, but what can be as elusive is our willingness to put in the effort required to achieve them.
We can learn a lot from close personal relationships and studies on these tell us that four general conditions are needed for happiness: contact, caring, commitment and communication. We need to be in regular contact with people who care about us and whom we care about in return. We need to give and receive commitments too. And we need to be able to communicate our feelings openly with one another.
We are social animals, so this is not a difficult prescription for happiness, but it does require effort on our part and that is the challenge in many relationships – how much time do we actually spend delivering on these so-called "conditions of happiness"?
The Challenge to Be Happy in Your Life
We can spend our whole lives without ever confronting the fact that we may have made ourselves less happy than we could be. But there is a difference between what you need and what you want, and often enough it is a matter of choice whether you are happy or not.
As we grow older it can become more difficult to find happiness – an accusation often levelled at teenagers is that they are not grateful for what they have. This accusation rarely goes both ways for adults though, so even if you think your life is going great, take a second look at the challenges to be happy in your life and how best to meet them.
A good starting point for making sure you are happy – or happier – is to understand your own challenges of happiness. Work on identifying the ways in which past unhappy experiences may have contributed negatively to the way you currently behave and feel about yourself.
There is a lot going on inside your head that shapes how happy you are right now, largely based on things that have happened earlier in your life.
How to Improve Happiness? Be More Fulfilled
Ask yourself this question – do you feel fulfilled with your life?
Fulfilment enables happiness to flourish within your life and it does not have to be hard work either: in fact, much of it comes naturally if you give yourself time to feel fulfilled by even just some of the aspects of your current life.
When you focus your attention on life's daily challenges, the fulfillment will follow.
Easier said than done of course – but it is a lot easier to achieve when you give yourself the time and effort needed rather than feeling as if all that happiness is just going to happen by itself in some way or another.
It may not be as simple as you think, but happiness can and should be your birthright – so what is stopping you from being happy in your life?
It could just be time out for a moment to take stock of where you are really at. Start by being very clear about what it is that brings you fulfilment in your life. Once we become capable of achieving that deep sense of fulfilment, then happiness really does come naturally.
Since life is a journey, we are always moving towards some kind of destination or goal. If you are keen to be happy in your life it will help if you can work out where you are aiming for – many people spend their lives working hard at something, but without really knowing why.
If happiness is important to you, then it will be helpful if you can work out what the purpose of your life actually is – and then set some goals that help bring that about. Perhaps achieving your own personal "happiness" goal could therefore be one of them?

How to Improve Happiness
Would you like to work towards that goal of fulfillment and happiness in your daily life? Try some of these 20 strategies to improve happiness.
Don't over value money.
Realize that money is great for solving problems, but does little to increase happiness. Need new tires on your car? Want to make a career change? Money is a great solution. However, once you have enough money to meet your basic needs, happiness is found elsewhere. More money doesn't make you happier.
Get good sleep.
Sleep at least 7 hours each night. If you think you're thriving on 5 hours of sleep, think again. Every study on the topic has shown that every measured performance metric improves when sleep is increased to a minimum of 7 hours.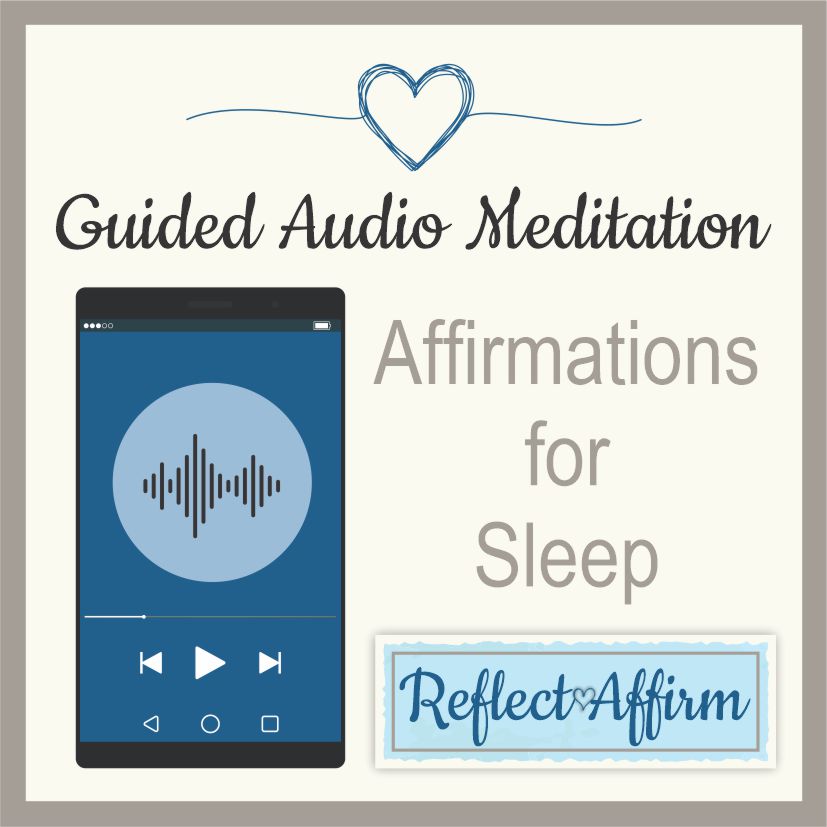 Compliment Others
Give at least one sincere compliment each day. Focus on the positive in others. You'll feel better and receive the same consideration.
How to Improve Happiness – Be Mindful
Let go of regret and worry. Your life is happening right now. You surely don't want to miss anything. Work on living in the present.
Eat a healthy breakfast.
Feel good about yourself by getting the day off on the right foot. You'll also be more likely to eat a healthy lunch. This is a huge part of my everyday routine. Every morning, I wake up early and eat a healthy breakfast in my quiet, peaceful kitchen. It makes me so happy to start this day this way.

Spend regular time on a hobby you love.
Work is required for most of us. Hobbies are optional. Spend part of your free time on activities you do just for fun. I love to go camping at the lake – that is my "happy place".
Be grateful.
You probably have more good things in your life than you realize. Focus on those good things and your mood is sure to brighten. Need help with this? Try listening to gratitude affirmations.
Get out of the house.
It's easy to get stuck in a rut when you see and experience the same things consistently. See what else is going on in the world.
Find middle ground.
Happiness is rarely found at the extremes. The middle path is the sweet spot. This is one of the easiest ways to learn how to improve happiness – live in the moment in this middle ground and appreciate it.
Focus on regular improvement instead of perfection.
If being perfect is necessary to feel happy, you're doomed to misery. Be happy with small, consistent improvement. Practice makes progress.
Try Something New
You probably haven't read your favorite book, eaten in your favorite restaurant, or met your favorite person yet. When you try new things, you are exposed to new experiences making life more exciting and fulfilled.
Take a Break Every Hour
Not only will you get more done each day, you'll have more energy at the end of the day to enjoy yourself. Your brain will thank you!
Get Things Done
Procrastination is a happiness killer. Consider how much stress would be removed from your life if you got the essentials done on time. Use this productivity planner to get more things done.
Spend Time With Those You Love
Few things can enhance your happiness more than spending quality time with those you love.
Say "Yes" More Often
Some of us are too quick to say "no" to any new opportunity. Make it a point to say yes to new opportunities.
Say "No" When You Need To
Avoiding agreeing to new obligations too quickly. If your plate is already full, piling on more responsibilities and commitments will only sour your mood.
Smile
Even if you don't feel like it, smile. It's free and you'll feel just a little happier. Try it. Smile at others and they will smile back.
Pause
Poor choices can create challenging situations. Before saying something unkind or making a major purchase, take a moment and calm yourself first. Take a moment and pause to help you make smart decisions.
Do something you've always wanted to do.
Buy a cat or take piano lessons. Learn to speak French. Whatever your dreams or goals are take the first step to get there.
Introduce yourself to someone new.
The people in your life have a significant impact on your happiness. The person you meet today may become your best friend tomorrow.
Summary – How to Improve Happiness
Happiness is something that each of us deserves on a regular basis. Sure, it may be easier said than done considering how busy life can get from time to time but there are still many simple things you can do every day in order to enhance your overall level of happiness.